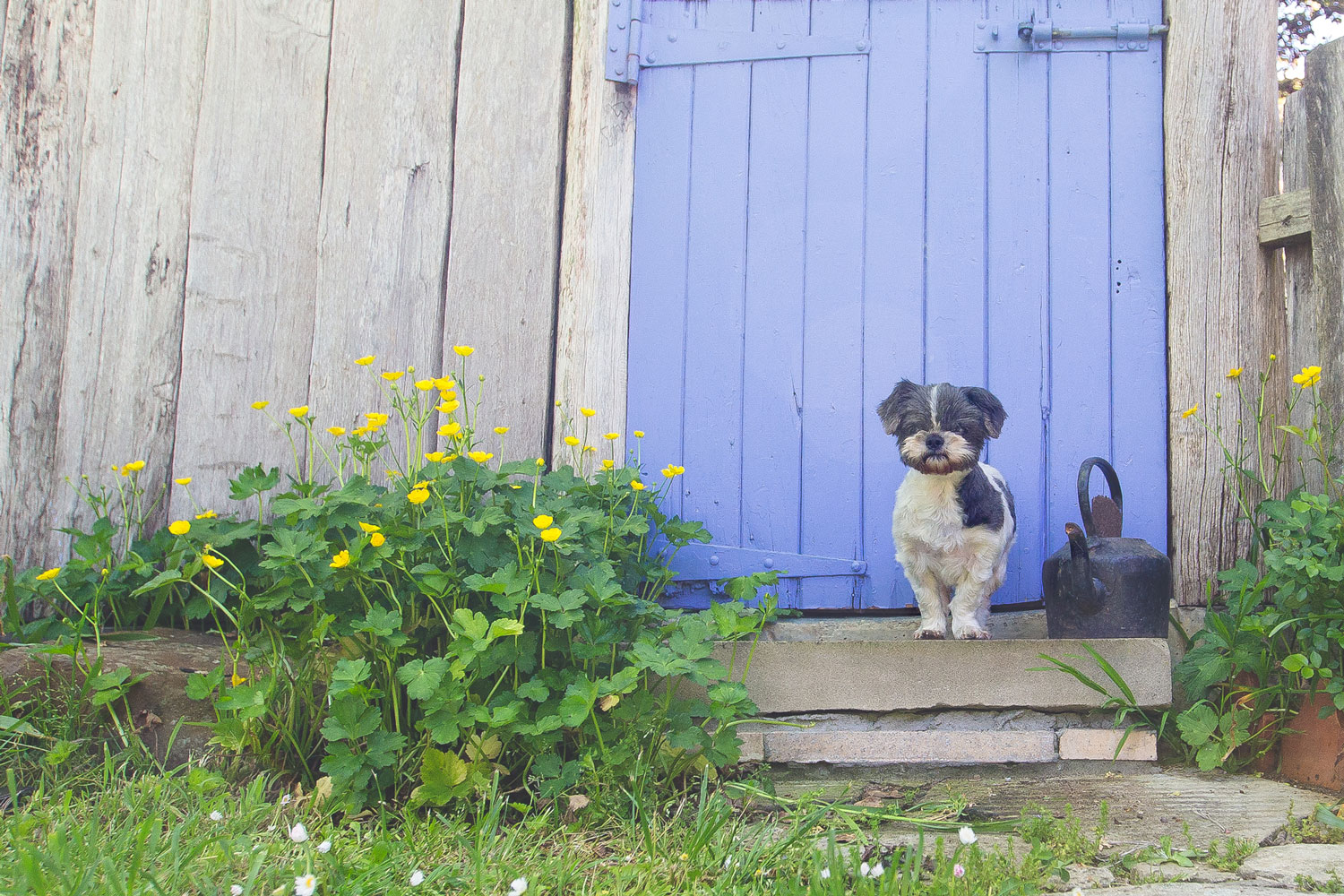 WELCOME.
"Paws for Thought" Rescue Incorporated is a registered charity in Sydney, Australia.Our mission:-
To rescue the elderly, the sick & the abandoned.
To find them safety, health & security.
To become the voice of our community, giving back to those less privileged & to those less fortunate.
Help us to help the dogs who need us.
To enjoy all the charity has to offer……. follow us on Facebook.  There your lives will be enriched with happy stories, sad stories, funny stories & endearing stories of each dog's journey from neglected pound pup to a treasured pooch.
Charitable Fundraising No. CFN/23470n
"Paws for Thought" Rescue Incorporated
Please note:  PFT does not take private surrenders and we do not accept requests to rescue a dog on someone else's behalf. All PFT dogs are rescued directly from pounds/shelters, are carefully temperament tested and specifically selected to come into care.